Welcome
A Bit About Us
Kai Mountain Ventures is run by C.W.Holeman III, and his wife, Elizabeth. We have a wide variety of skills that we can bring to bear on your problems; ranging from advanced technical troubleshooting, to wedding photography, to deep tissue massage, and much more. Give us a call, and let us find out how we can help you today.
C.W. has been building websites for over two decades, and has been obsessively focused on photography for about the same period of time. He has a degree in computer science from Palomar College. He makes house calls, and works companies of all sizes, from mom-&-pop shops up to international corporations. His photographic skills have allowed him to shoot weddings not just from Montana, to California, but as far away as China.
Elizabeth Holeman is a Licensed & Insured Massage Therapist with a diploma in Massage Therapy from Health Works Institute as well as a Bachelors of Science from Montana State University.
---
With experience shooting weddings from Montana to China, we here at Kai Mountain Photography will work with you to provide exceptional memories on the most important day of your life. We are nestled in the heart of the Yellowstone County, Montana.
Although our primary focus is weddings, we also do all manner of other photography including engagements, events, passport & visa photos, and more!
Navigation
Wedding Album Samples
Odds & Sods
You may also enjoy perusing my personal photography projects.
All photos © C.W.Holeman III 2018, all rights reserved.
Trying to review our work? Do it here.
---
We work with small business on an As-Needed basis. You can't afford a full tech time tech guy, nor would you have a use for one all the time, even if you could afford him.
You have a a one-time problem that you need to resolve, or need to upgrade something.
You've been looking to build a website, but are not sure how to get started.
The internet at your office is slow, and you don't know how to resolve it.
Does Windows 10 have you confused?
Do you have viruses, or your computer is running slow?
Need to upgrade that one thingamajig your nephew told you about?
Is your grandson out of town, and your computer is down?
Good news: We're here to help!
We do all manner of house calls to home and business. Have a tougher issue? No problem; we can pick up your machine, and return it right to your desk when we have completed your repairs.
Contact us for pricing and details.
---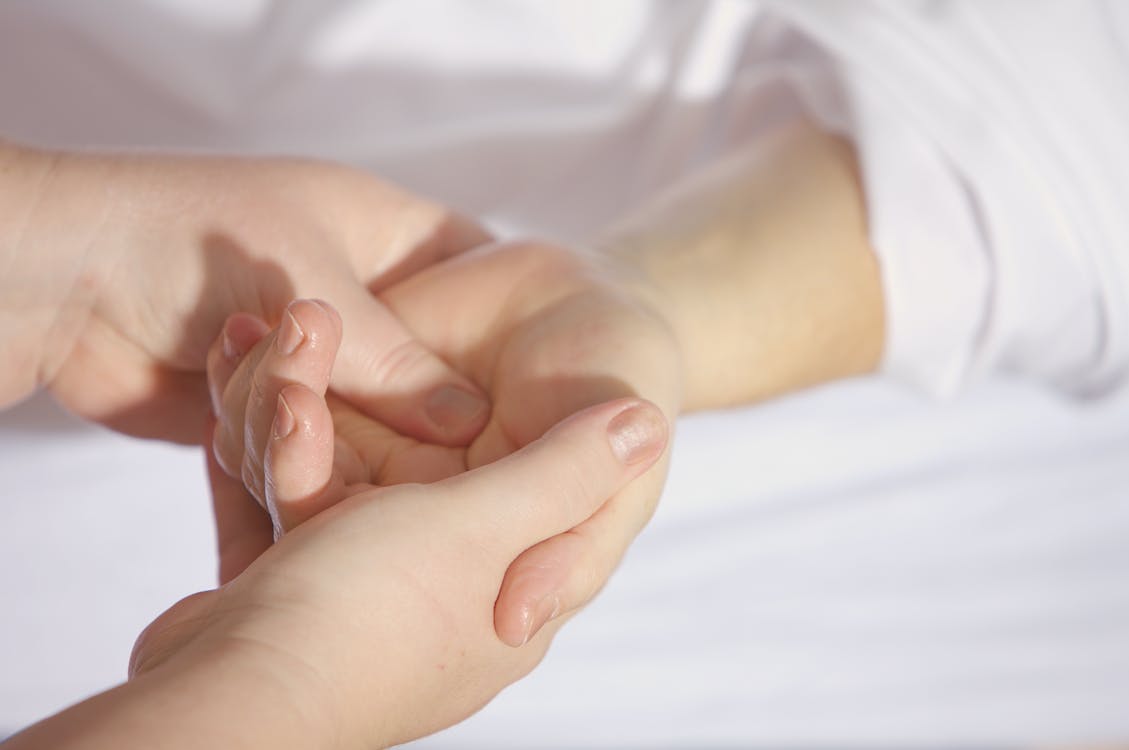 At Wholehearted Massage you receive a massage tailored to your wellness needs by combining the principles and techniques of Myofascial release, Neuromuscular therapy, Hydrotherapy and Swedish massage in either 30, 60, or 90 minute sessions. Elizabeth Holeman is a Licensed Massage Therapist with a diploma in Massage Therapy from Health Works Institute and a Bachelors of Science from Montana State University.
Contact Us for pricing & details.